ƒTƒnƒŠƒ"ŠJ"­@@@@2013/2/28@ƒƒVƒAƒtƒH[ƒ‰ƒ€@SAS Service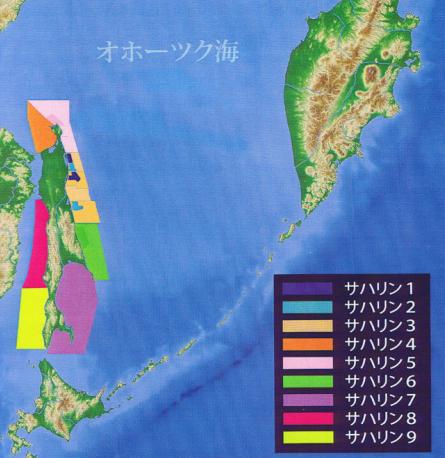 @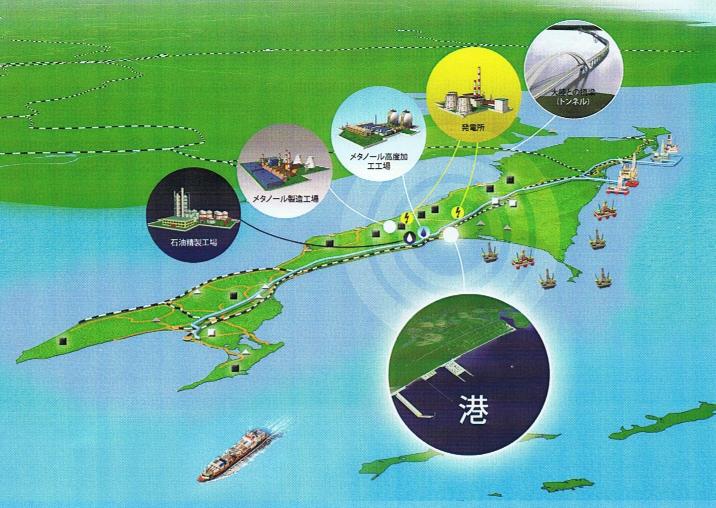 @
V`Œv‰ζ
@Ξ–ϋ»•i@400–œƒgƒ"
@Ξ–ϋ@@@1400–œƒgƒ"
@ƒƒ^ƒm[ƒ‹@1000–œƒgƒ"
@Ξ'Y@@@1000–œƒgƒ"
@"D'YA»AΣΞAΞŠD@Še300–œƒgƒ"
@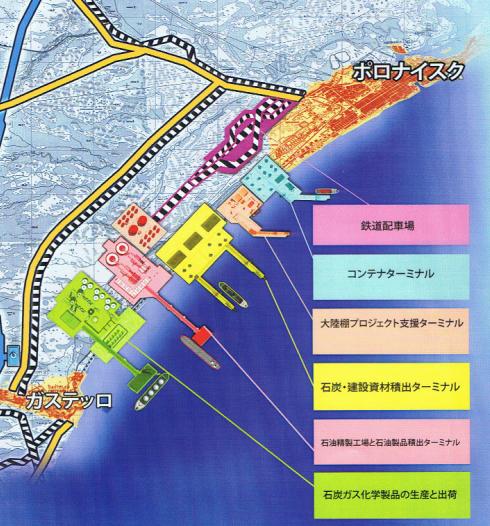 @
Ξ'Y"V'RƒKƒXƒƒ^ƒm[ƒ‹»''ƒvƒƒWƒFƒNƒg@ƒ}ƒXƒ^[ƒvƒ‰ƒ"
i'†'Œc‰ΨW'cFKingho 'ΖSAS'ΜŒv‰ζj
'ζˆκ'iŠK@HκŒšέ
@'ζˆκŠϊ@100–œƒgƒ"'˜2Šξ@200
@'ζ"ρŠϊ@160–œƒgƒ"'˜2Šξ 320
@'ζŽOŠϊ@180–œƒgƒ"'˜3Šξ 540
@‡Œv"\—́@1060–œƒgƒ"
'ζ"ρ'iŠK@ƒƒ^ƒm[ƒ‹'"x‰ΑHHκŒšέ
@Methanol-to-GasolineAMethanol-to-OlefinAƒtƒHƒ‹ƒ€ƒAƒ‹ƒfƒqƒhA|Ž_
@

'†'Œc‰ΨW'cFKingho

Established in 1996, China Kingho Energy Group has grown into an energy resources Group, comprising around 50 independent corporations and subsidiaries which include Inner Mogolia Kingho, Qinghai Kingho, Ningxia Kingho and Sinkiang Kingho. Its businesses are distributed across a number of countries and regions at home and abroad. China Kingho has, for many years in a row, been entitled to be agTop 100 Coal Companies in Chinah and gTop 500 Private Enterprises in Chinah.
@
July 13 2011

Sakhalin to increase its coal exports by 2017

The Russian island of Sakhalin is looking to expand its coal export volume from the present 1 mtpa to 5-6 mtpa by 2017 to meet growing Asian demand.

The regional government is planning to focus on the energy centre of the islandfs western coast, with the project implying development of a surface coal mine, construction of a coal-fired power plant and the Uglegorsk-Ilyinsky rail line to link the local collieries with the islandfs railway system and the western shorefs largest seaport of Kholmsk.

According to Sakhalin governor Aleksandr Khoroshavin, implementation of the project will take about seven years and is likely to attract Japanese and South-Korean investors.

In the meantime, Sakhalin-based SAS-Service has signed a protocol on co-operation with Inner Mongolia Kingho, a member of China Kingho Group.

The signing affirms the Chinese groupfs readiness to invest US$1.5B in the upgrading of the port of Poronaysk on Sakhalinfs eastern coast to increase its coal handling capacity.